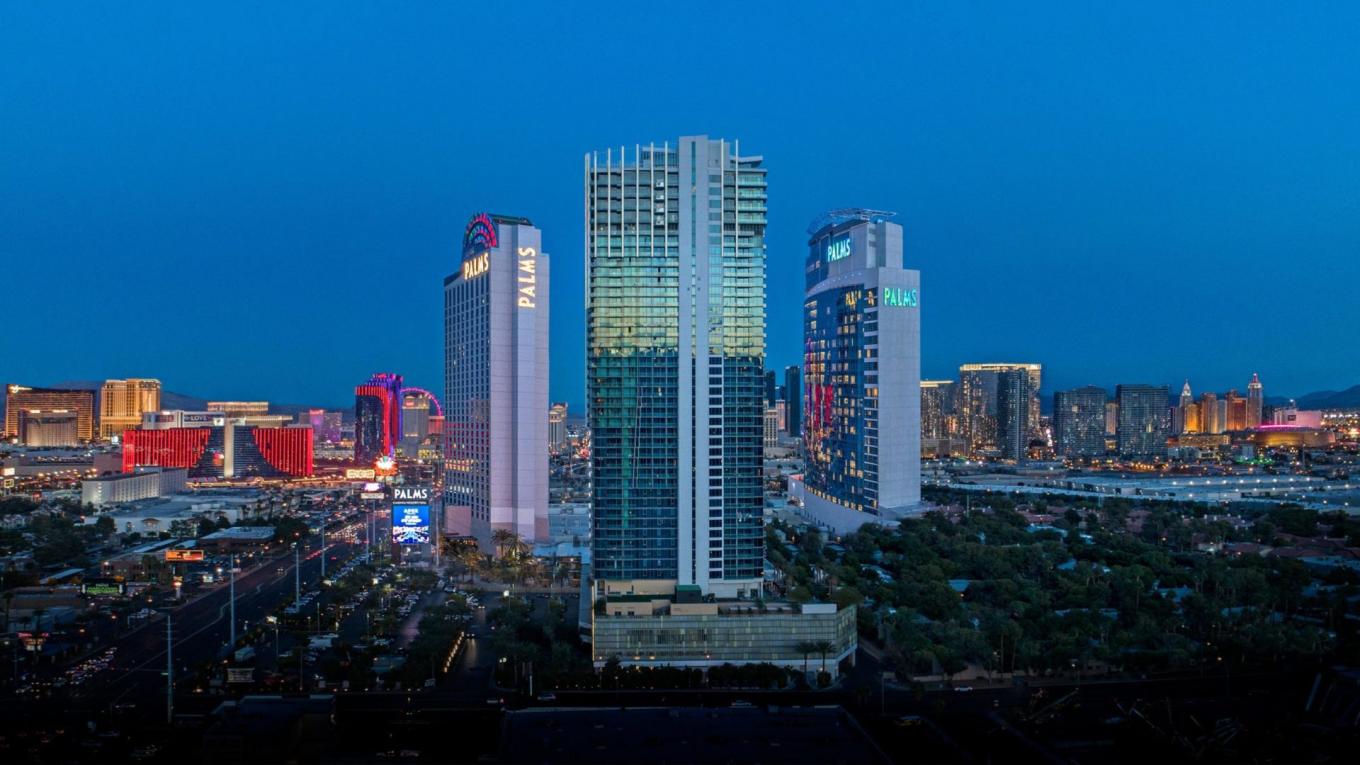 Safety Standards
Last updated June 14, 2022
The State of Nevada has lifted the mask mandate statewide. For more information please visit the Nevada Health Response website.
The health and safety of our guests and employees are our highest value.  Some of the steps we have taken to align with Centers for Disease and Control and Prevention (CDC) and Southern Nevada Health District (SNHD) guidelines include:
Providing hand sanitizer throughout the property for guest use.
Providing frequent cleaning and disinfection with products approved by the Environmental Protection Agency (EPA) to kill Covid-19.  Surfaces in common areas include slot machines, chairs, door handles, handrails, counters, ATMs, kiosks, and elevators.  This is in addition to the robust cleaning that occurs in our guest rooms and suites.
Changing out air conditioning filters at recommended intervals.
Providing guests with face coverings when requested.
Encouraging Team Members to wash their hands frequently.
Encouraging Team Members to stay away from work if not feeling well.
Encouraging Team Members to get vaccinated/boosted.
Encouraging Team Members to wear a face-covering at any time.
"See Something Say Something"
If you recognize possible suspicious activity, please notify security at 702-942-6889.
All weapons, including concealed, are not permitted on the property.
Smoking is permitted in the casino area only. All other areas are smoke-free.
Marijuana products are prohibited throughout the property.
Management reserves the right to exclude anyone from our property for any reason at any time.
No pets, excluding service animals, are allowed
Appropriate apparel is required-footwear, shirts/tops, and pants/bottoms are required in the resort.
Backpacks duffle bags and oversize bags will not be allowed in the following areas: Casino floor all bars and race and sportsbook area.
No solicitation.